THE QUINLANS / TV Pilot
A New England Bloodline meets The Americans.
A seemingly perfect and privileged mid-Atlantic family is cast under intense scrutiny by the sudden disappearance of their father, a World Bank official. His eight children must puzzle together the truth; each having to grapple with their own version of what happened and why.
Who is dad? Propels this high-profile scandal in a blue-blooded Boston enclave.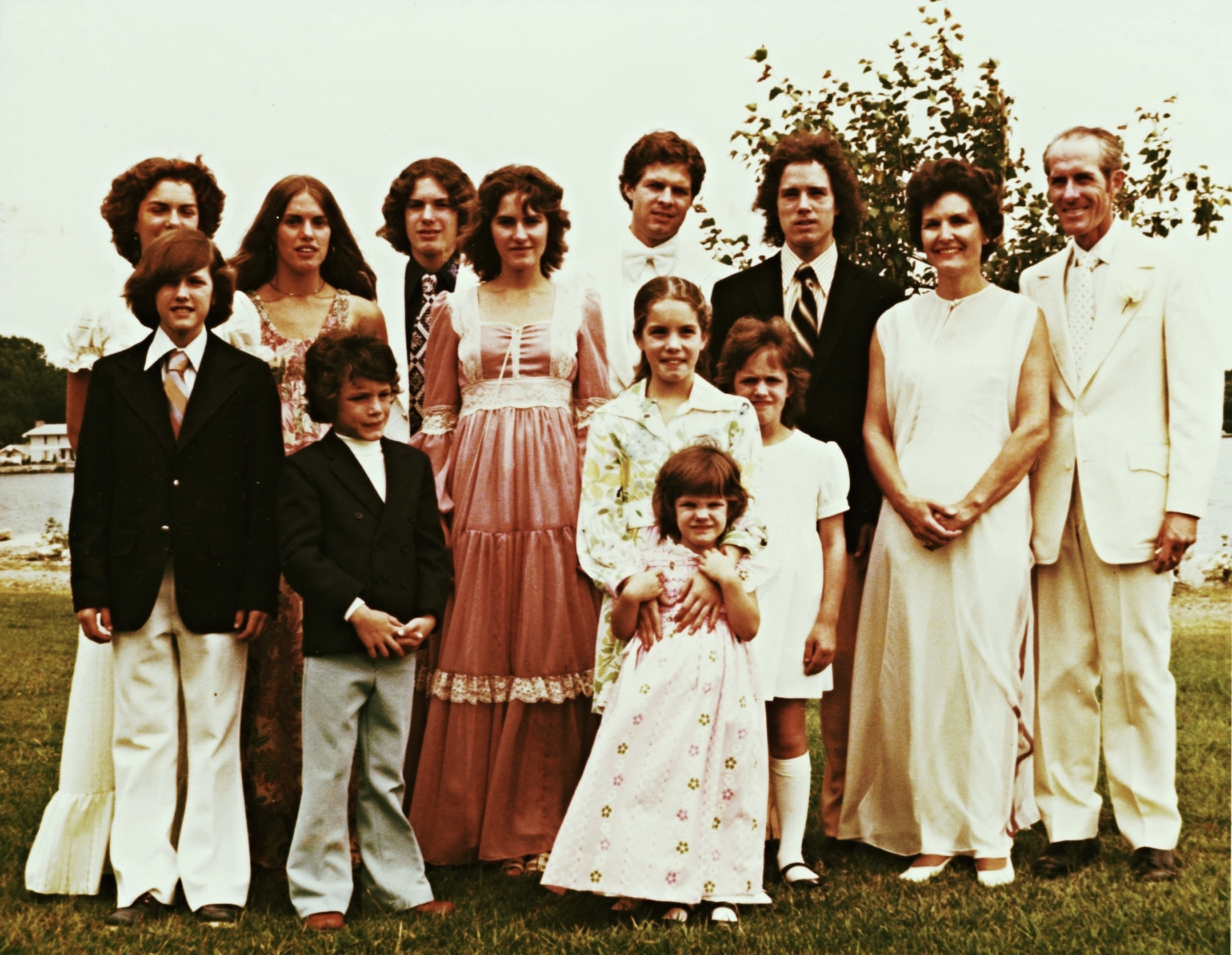 CAST of CHARACTERS:
Harvey Quinlan, 52, World Bank Official
Anna Woodward Quinlan, 51, Mother
Peter Quinlan, 25, Journalist
Paul Quinlan, 23, Red Sox relief pitcher
Neil Quinlan, 20, college student
Marthe Quinlan, 18, painter
Jane Quinlan, 16, hapless romantic
Larry Quinlan, 15, lay-about
Kathleen Quinlan, 13, narrator
John John, 5, youngest child
Catherine Woodward, Maternal Grandmother
Charles Woodward, Maternal Grandfather
George Quinlan, 40, Uncle